Hi. I am trying Turtl for the first time. It looks good, especially on account of parsing RTL text correctly, and automatically too! Thanks for having that in mind.
I tried to share a page from Android Chrome browser. Turtl appears on the browser's share menu. But when I do, sometimes it goes to a blank screen and freezes there, so I have to kill the app.
And when it doesn't, it makes a buggy note like this: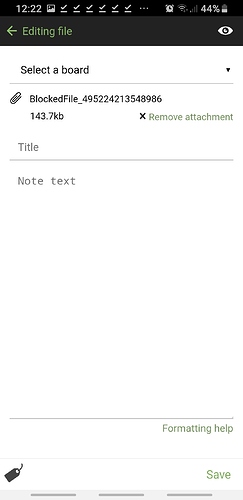 So is webpage sharing supported in any way?